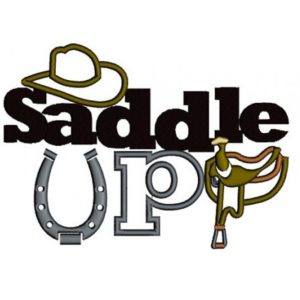 DONATE ITEMS or DOLLARS
What better way to get involved than to donate a basket for auction!  Whether you donate it or you know businesses that can, supporting Lakewood PTA is simple and easy - just print out the letter and form below and pass it around to your friends and local businesses.
Can't make it to the event but want to give back?  We thank you for your support!
It's Time to Saddle Up!
Lakewood's Biennial Blue and White Dinner and Auction is coming up!  Peruse the info below to find out more.  Don't wait to lasso your tickets!  Seats fill up fast and you won't want to miss this adults-only rodeo!
Date: March 16, 2019
Time: 5:30-10:30PM
Location: Charity Way Ballroom
645 Charity Way, Modesto, CA 95356
Cost: $40/person
or $350 for a premium reserved table for 8
Includes: dinner, wine, live band, lots of fun, access to 200+ exciting items up for auction!
Purchase tickets or an ad
Better lasso your tickets before they're gone!  You're not going to want to miss this rodeo.  Tickets are available for purchase via order form (sent home 2/20), in person after school at the ticket table or just follow the links below to...