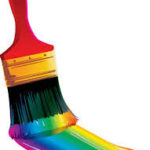 Art Program
Through fundraising and generous donations, our PTA fully funds our entire art program - that means the teacher's full salary and all the supplies!  That's nearly $18,000 a year to make sure your student gets art lessons every single month!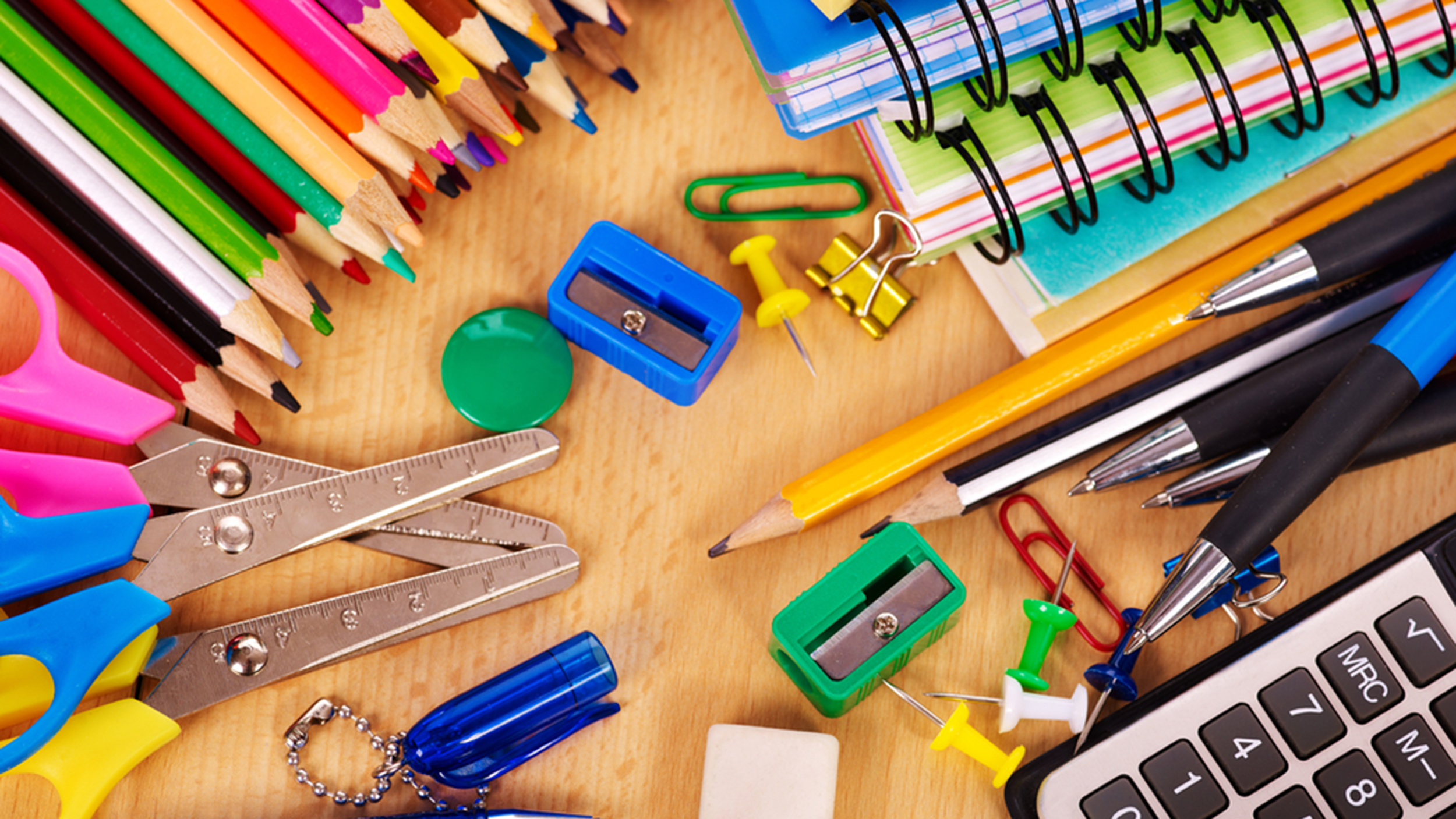 Teacher Supplies
With education budgets being tightened, we like to support our teachers in the big things as well as the little.  That's why we like to provide each teacher at Lakewood with extra school supply funds so that they spend less out of pocket and can get more for your child.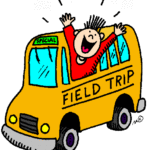 Field Trips
Out-of-class experiences are often the ones that really drive home the lessons learned while sitting at a desk.  Each year, our students get the opportunity to go on field trips.  Though we ask for donations, PTA typically willingly picks up about 50% of the $11,500 tab.  Why?  Because hands-on, outdoor learning is vital to our students' success.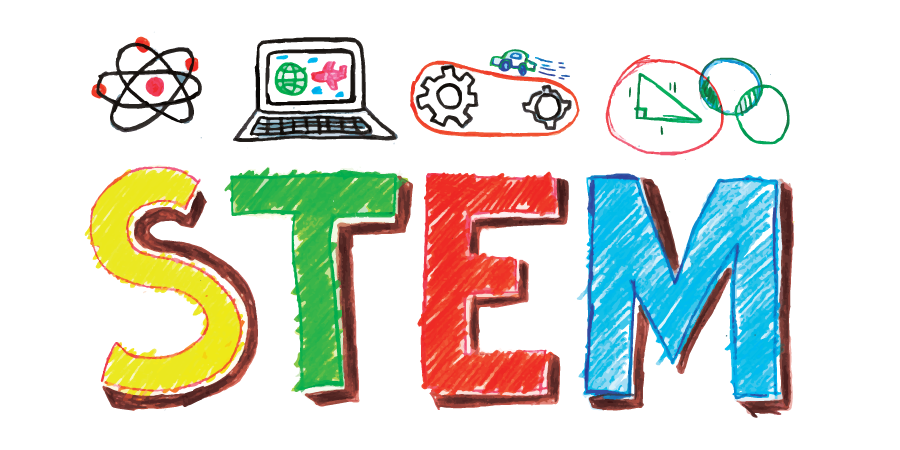 STEM
We love STEM!  We can't wait to get our kids exploring with the world around them.  That's why we bring in experiences like World of Wonders exciting assemblies and hands-on experiments for ALL grade levels.
Last year our Science Olympiad team made their debut and came home with some medals!  Let's keep building this program and creating a chance for inventive, creative minds to explore the world of science and engineering!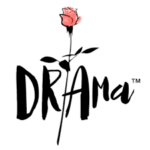 Drama
The house lights darken and the stage lights brighten...ACTION!
Lakewood Youth Theater will be joining forces with Missoula Childen's Theater Company to put on magical performances, gives students the chance to be on-stage and provides the families with fantastic performances that make lasting memories.
We need help hosting the Missoula directors for the week of March 2-7, 2020.  Able to help?  Email us at [email protected]!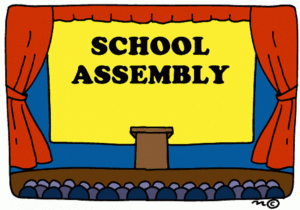 Assemblies
Anti-bullying, Golden Bough, The Ned Show...all these assemblies and more help to teach our students about the joys of living and the importance of living a life of character and integrity.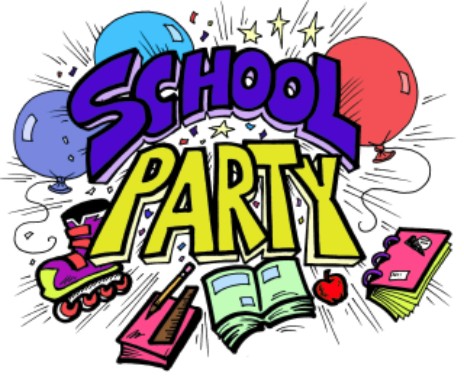 CLASS parties
Rewarding students for their hard work is one way we love to encourage them!  We have the opportunity to come alongside room parents and teachers to ensure that this happens for every class and every student!

Library Books
Ever wonder how our library continues to gain new books?  We're honored to be a part of this process by donating $2000-3000 in books every year to our awesome library shelves.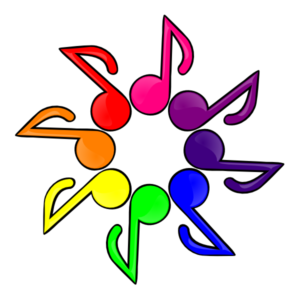 Music
From penny whistles and lessons to piano accompaniment for our chorus, sign-club and drama programs, music is an integral part of the Lakewood experience.  We're proud to support ALL aspects of learning!